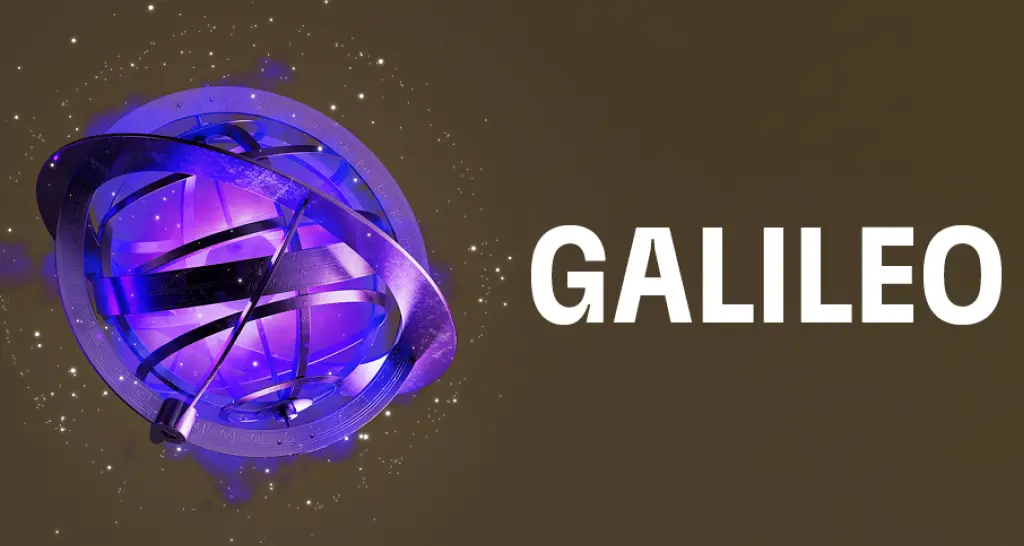 Victorian Opera - Galileo
SHOW CANCELLED - Friday 22 December Performance
The event organisers have been in touch to let us know that Victorian Opera - Galileo on Friday 22 December, 2023 at Palais Theatre has been cancelled.
A message from Victorian Opera:
Considering the extensive work required to complete this extraordinary score and the timing of the planned presentations, we will perform the work as concert presentation. To this end, we have made the decision to present one performance.
We hope that you are able to join us on Wednesday 20 December to celebrate the tenure of Artistic Director Richard Mills since 2013 and his new score of his work Galileo.
---
​RUNNING TIMES
TBC
*All times approximate and subject to change by the artist.
PHOTO POLICY
No video, audio or professional photography unless stated otherwise by the promoter.
---
EVENT INFORMATION​
Faith, knowledge and power collide in this brand new opera by Richard Mills that examines the fortunes of one of the world's greatest thinkers. 
A complex life which came into conflict with the political and religious powers of the day, Galileo is a searching meditation amidst questions of faith in a violent, hostile and uncertain world.
Told through a collaboration with filmmaker Jamie Clennett (The Who's Tommy), the combined forces of La Compañia and Orchestra Victoria, and starring Victorian Opera favourite, baritone Samuel Dundas as Galileo — this project will celebrate the artistic legacy of Richard Mills while welcoming Victorian Opera's new Artistic Director, Stuart Maunder as director.
PALAIS THEATRE IS A CASHLESS VENUE | YOUR TICKETS CAN BE COLLECTED AT THE BOX OFFICE 30 MINS PRIOR TO THE DOOR OPEN TIME FOR YOUR SCHEDULED SHOW OR PLEASE HAVE YOUR TICKETS READY FOR OUR STAFF TO SCAN UPON ENTRY | FULLY RESERVED SEATING, PLEASE NO STANDING IN LOUNGE ROW A-D | PALAIS THEATRE BARS ARE OPEN FROM DOORS WITH FOOD AND BEVERAGES INCLUDING SOFT DRINKS, SNACKS AND ICE CREAMS. BARS CLOSE NO LATER THAN 30 MINUTES PRIOR TO THE END OF THE SHOW.